Dairy-Free
Soy-Free
Gluten-Free
Cashew Milk Ice Cream
Loard's Orinda is proud to offer Mr. Dewie's as a delicious alternative for our diet-sensitive customers.
Brothers Ari and Andrew Cohen, born and raised in Berkeley, CA, are the creators and co-founders of Mr. Dewie's cashew milk ice cream, founded in 2011.
Their mission was to make a creamy, rich, and delicious ice cream that also met their personal dietary needs of being free of dairy, gluten, and soy. It was important to them to keep it local, and to use only natural, organic and healthy ingredients. No fillers, additives, preservatives, gums, or oils — truly homemade!
Sample of Flavors. Call us for this week's flavors.
Banana Nut
Caramel Almond Crunch
Chocolate (coconut base)
Chocolate Cookie Crumble
Chocolate Orange Chip
Cool Mint Chip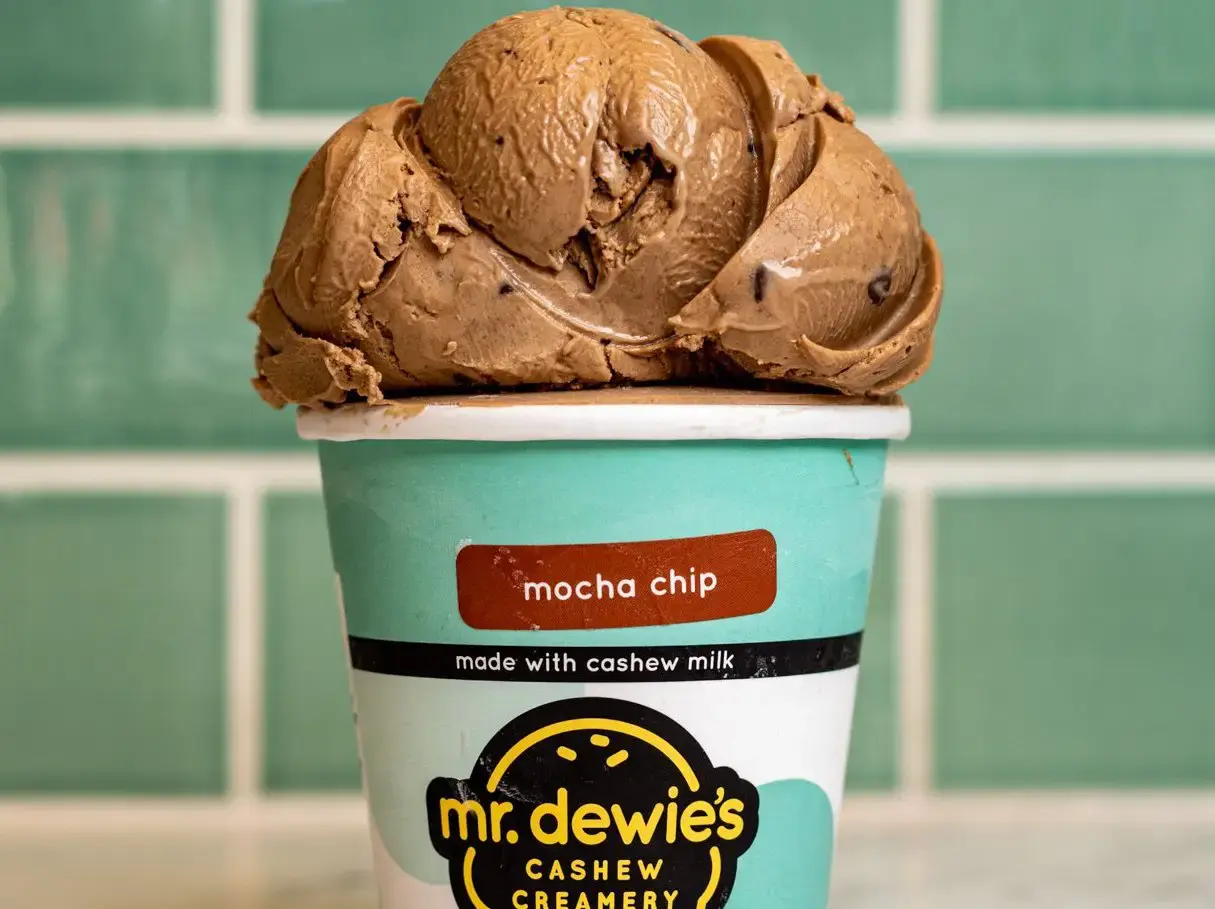 Mocha Chip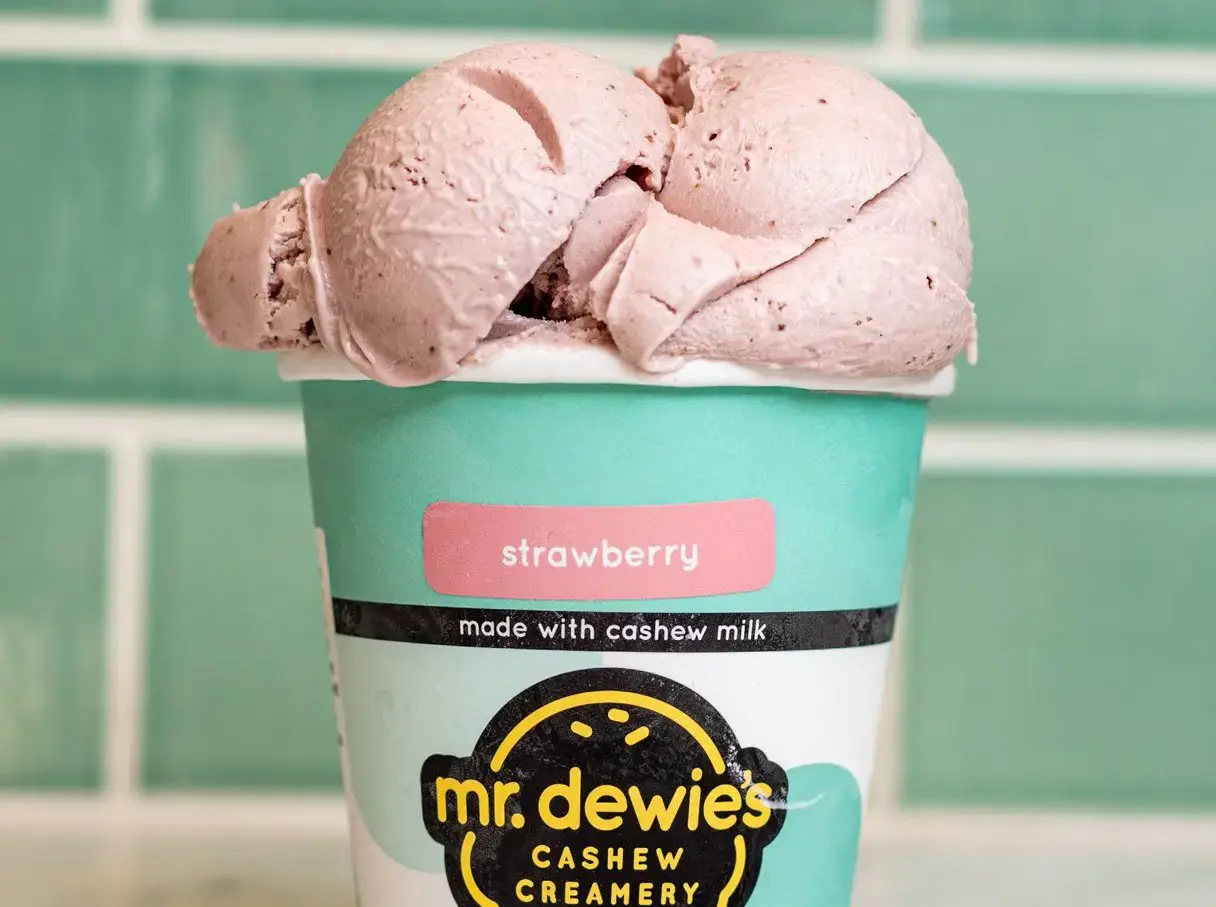 Fresh Strawberry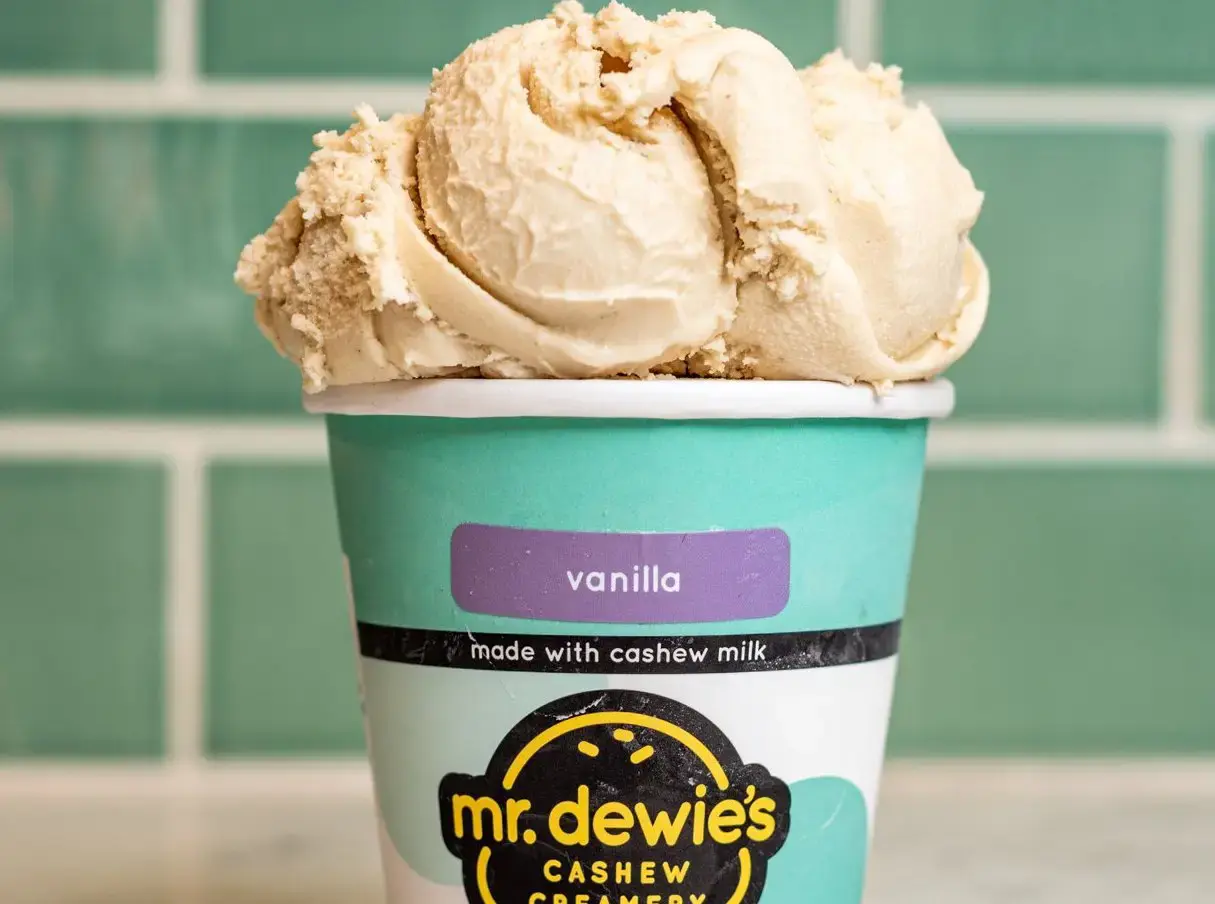 Vanilla

Enjoy a scoop here & take a pint home!